To bring awareness on Attuning the Light Body for Spiritual Oneness Through the Teachings of The Golden Ones, to more seekers, I have been conversing with spiritual gurus, psychics and doctors among many others. 
I'm greatful to have the opportunity to discuss the channeled teachings of The Golden Ones to find one's purpose in this Earth's Spiritual Training School and to unlock your God Characteristics embedded within. I hope you enjoy our deep conversations!
Sincerely,
Plain Talking with Ordinary People
The theme for the Podcast is based on the teachings of The Golden Ones. It is a weekly Podcast where Renata Dunkle and I, Tim Doyle will be discussing the channeled teachings of the Golden Ones for soul ascension.
Renata is a Minister of Love, Laughter & Beauty. Renata believes that we all have access to our inner wisdom that expands and increases our lenses of perception. Renata's life journey comes packed with a collection of life experiences ranging from modeling to beauty and healing arts. She has been using the Ascension Master Program and embraces The Golden Ones.
Earth is a Spiritual Training School designed to train souls in becoming Co-Creator Gods. Part of the training agenda is to educate the soul on the workings of Universal Laws and Principles of harmony, balance, order, and unity for the good of ALL and the Oneness of Creation.
Constantly remind yourself who you are. You are Co-Creator Gods in training, and you have chosen to attend this Spiritual Training School on Earth based on your Love and dedication to serving God.
Much Love, Success, Support, and Oneness on your Path,
Tim Doyle & The Golden Ones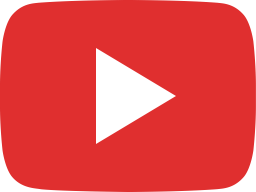 2nd Podcast - Prayer to Remove Emotional Parasites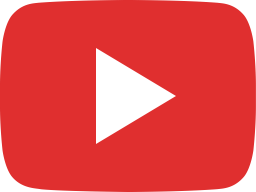 1st Podcast: Purpose of Life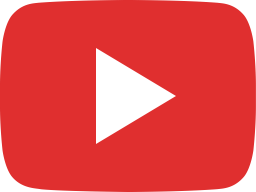 7th Podcast The True Meaning of the Creation Process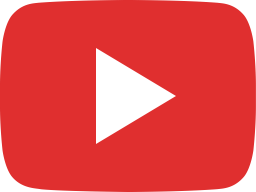 8th Podcast - The Purpose of Chakras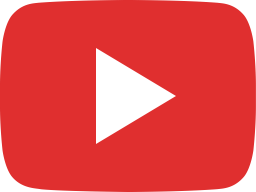 57th Teaching Class - The Purpose of Chakras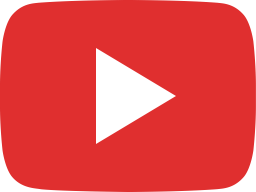 58th Teaching Class - Understanding Retrograde Mercury On 23 August 2023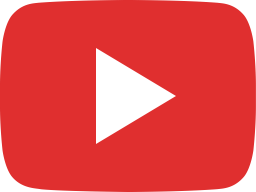 59th Teaching Class - What Happens at Death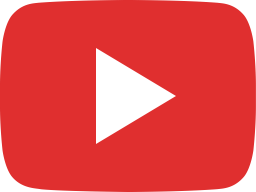 60th Teaching Class - The Purpose of Life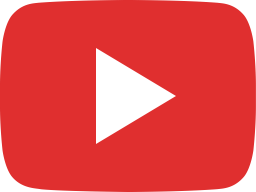 61st Teaching Class - The Soul's Journey - Part 1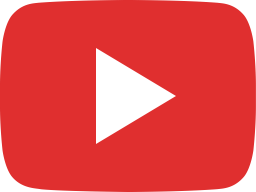 62nd Teaching Class -The Soul's Journey - Part 2: The EGO Stage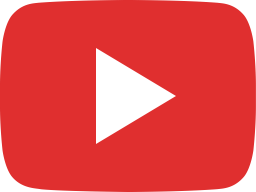 63rd Teaching Class - The Soul's Journey - Part 3: The Spiritual Stage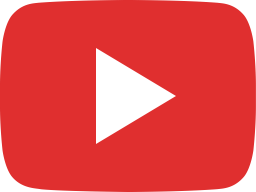 64th Teaching Class - The Soul's Journey - Part 4: The Co-Creator God Stage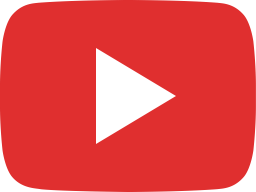 66 Teaching Class The Soul's Abilities and Challenges

Latest Podcast Appearances
Dharma Junkie... A podcast about life, death, spirituality, connection, meditation, addiction, recovery, psychedelics, music, magic, mysticism, ideological deconditioning, art of all mediums , the dog that died when you were a child, your uncles pancreatic cancer, the...